Now Featuring Financing By Affirm
Pay over 3, 6, or 12 months with Affirm financing. It's fast and easy just select Affirm at checkout.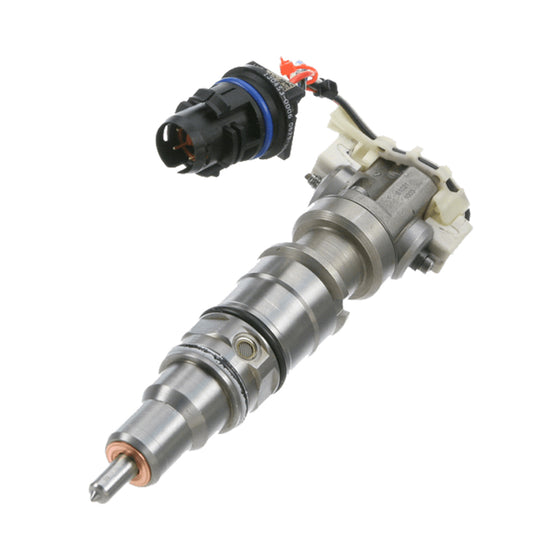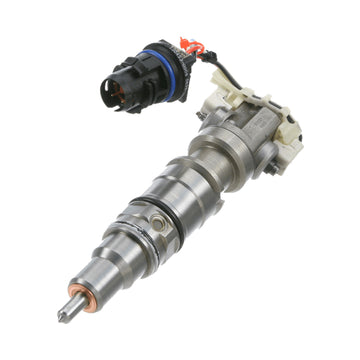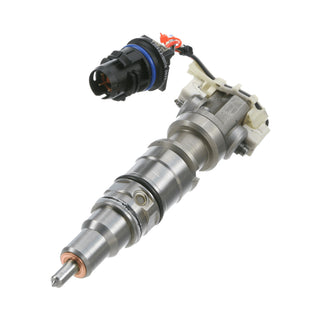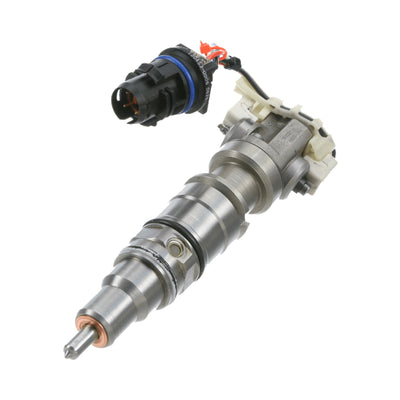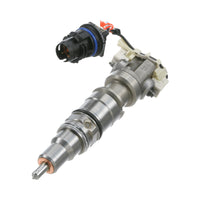 6.0 Powerstroke
Holder's Premium Fuel Injectors
Our Premium Reman injectors are at the top of the line when it comes to quality. With all new parts in them they are sure to last for a long time to come.
Shop 6.0 Premium Injectors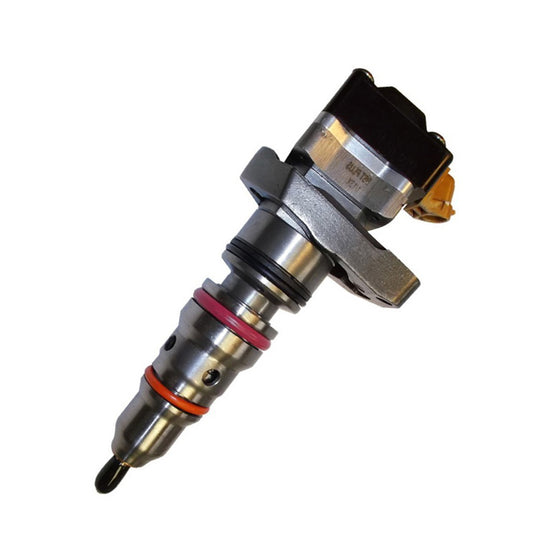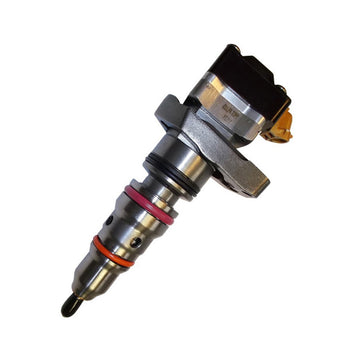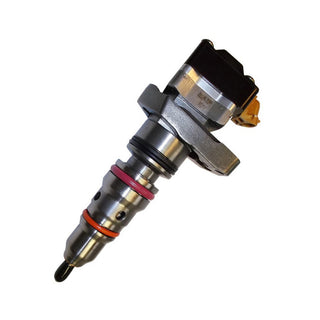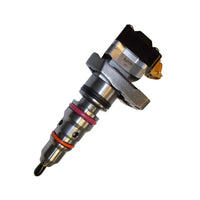 7.3 Powerstroke
Holder's Premium Fuel Injectors
These are built from new OE Reman injectors with all new parts throughout the injector then modified to your desired size & spec.
Shop 7.3 Premium Injectors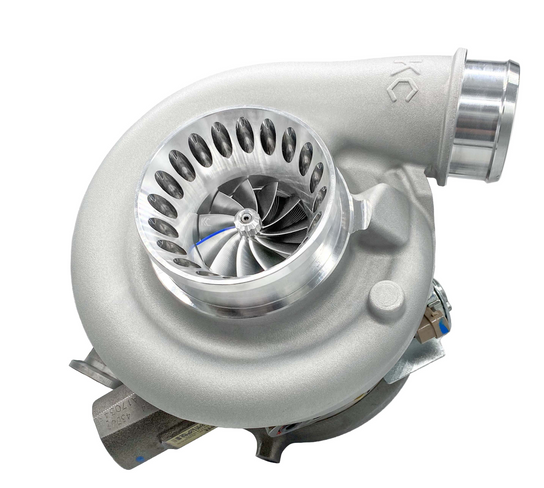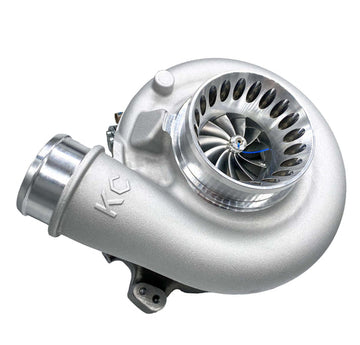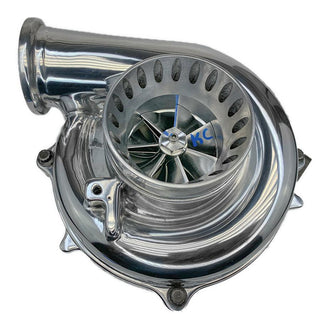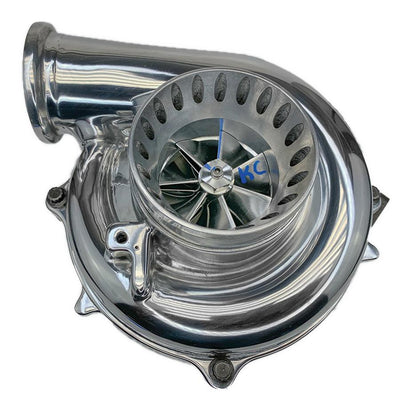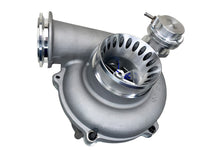 Upgraded Turbos
KC Turbo
Looking for a little "boost" in performance? We've got you covered with these turbos from KC Turbo!
Shop KC Turbo
Holder's Diesel Performance Shop Services
Holders Diesel Performance LLC is your one stop shop for any of your repair, performance, and service needs. Because of our past dealership experience and ongoing training, we are able to perform repairs to any part of your vehicle including suspension, brakes, engine, transmission, electrical and air conditioning as well as others.  Our up-to-date diagnostic software and specialized tools allow us to not only properly diagnose your vehicle but also to perform the correct repairs the first time which saves you time and money. We specialize in our in house built fuel injectors from stock to performance applications in the 6.0 Power Stroke and 7.3 Power Stroke engines and also offer cleaning, flow testing, and inspection of your current fuel injectors.
We also maintain fleet and personal vehicles (not only diesels).  We can take care of your normal maintenance requirements including oil changes and tire rotations, full tune ups, and anything else your vehicle may need. We also inspect every vehicle we work on free of charge for any potential issues.